Certificate Course in Mizo Cultural Studies 2022
---
Certificate awarding ceremony was held for the 17 students who completed the Certificate Course in Mizo Cultural Studies and Performing Arts.
The course was introduced in 2017 by the Department of Mizo in collaboration with the Department of Art and Culture, Government of Mizoram. Theory classes were taken by faculty member of the Mizo department while practical classes were taken by Instructors in the Art and Culture department.
There were 23 registered with this 4th batch but six students, unfortunately, drop out .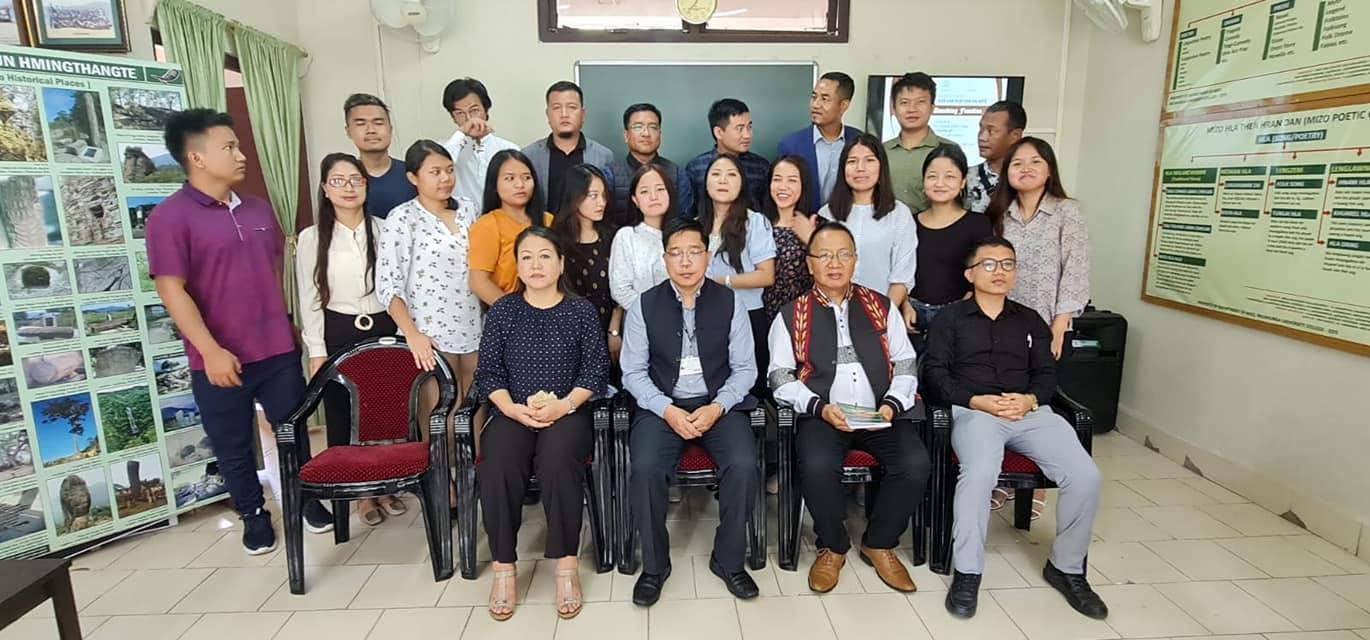 Attachment: