SEISMOLOGICAL OBSERVATORY AT PACHHUNGA UNIVERSITY COLLEGE.
---
Chief Minister, Zoramthanga inaugurates Seismological Observatory at Pachhunga University College in the presence of state Home Minister, Lalchamliana; CSIR-NEIST Director, G. Narahari Sastry; Pro-Vice Chancellor, MZU, Prof. J.K. Patnaik; Honorary Adviser, PUC, Dr. Tawnenga and Principal, Prof. H. Lalthanzara.
The inauguration was followed by two day workshop on Seismicity of Mizoram and adjoining Region.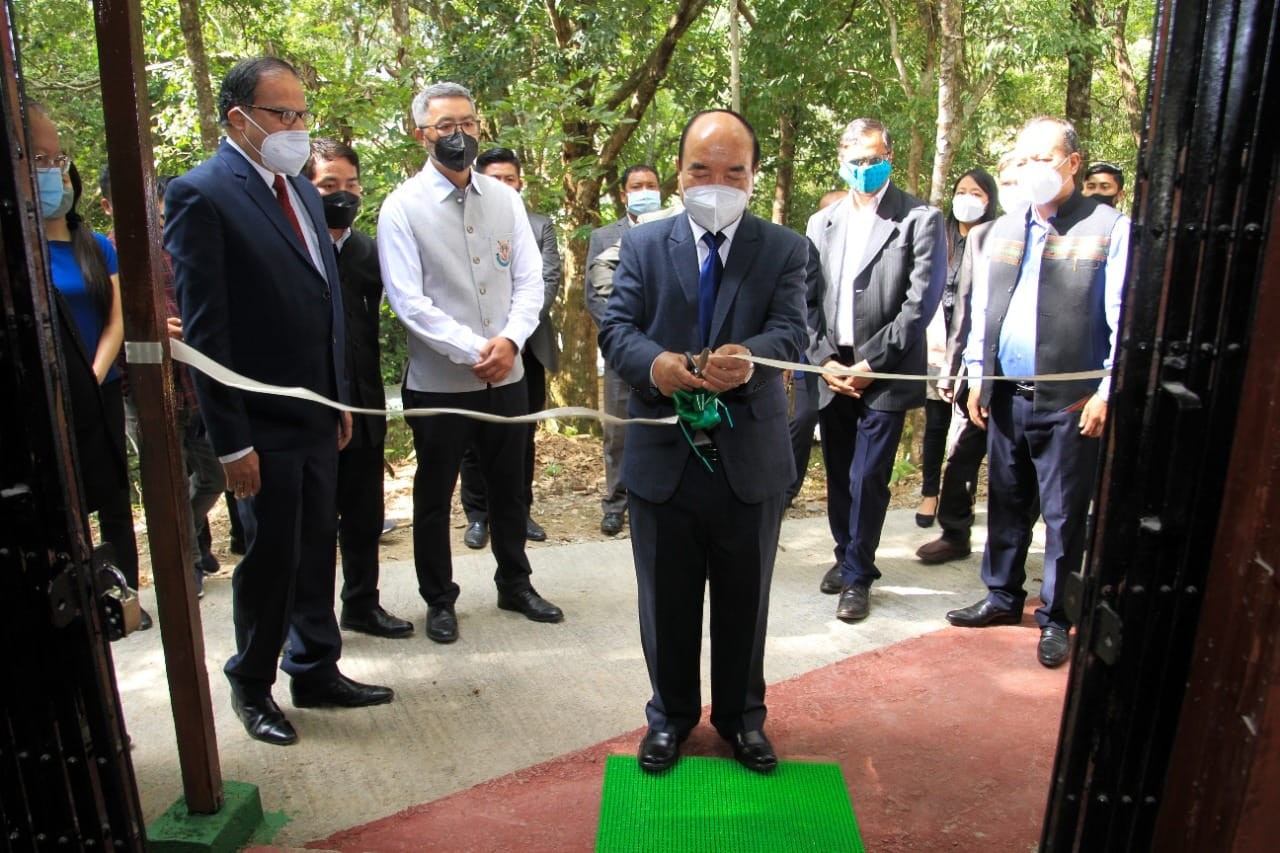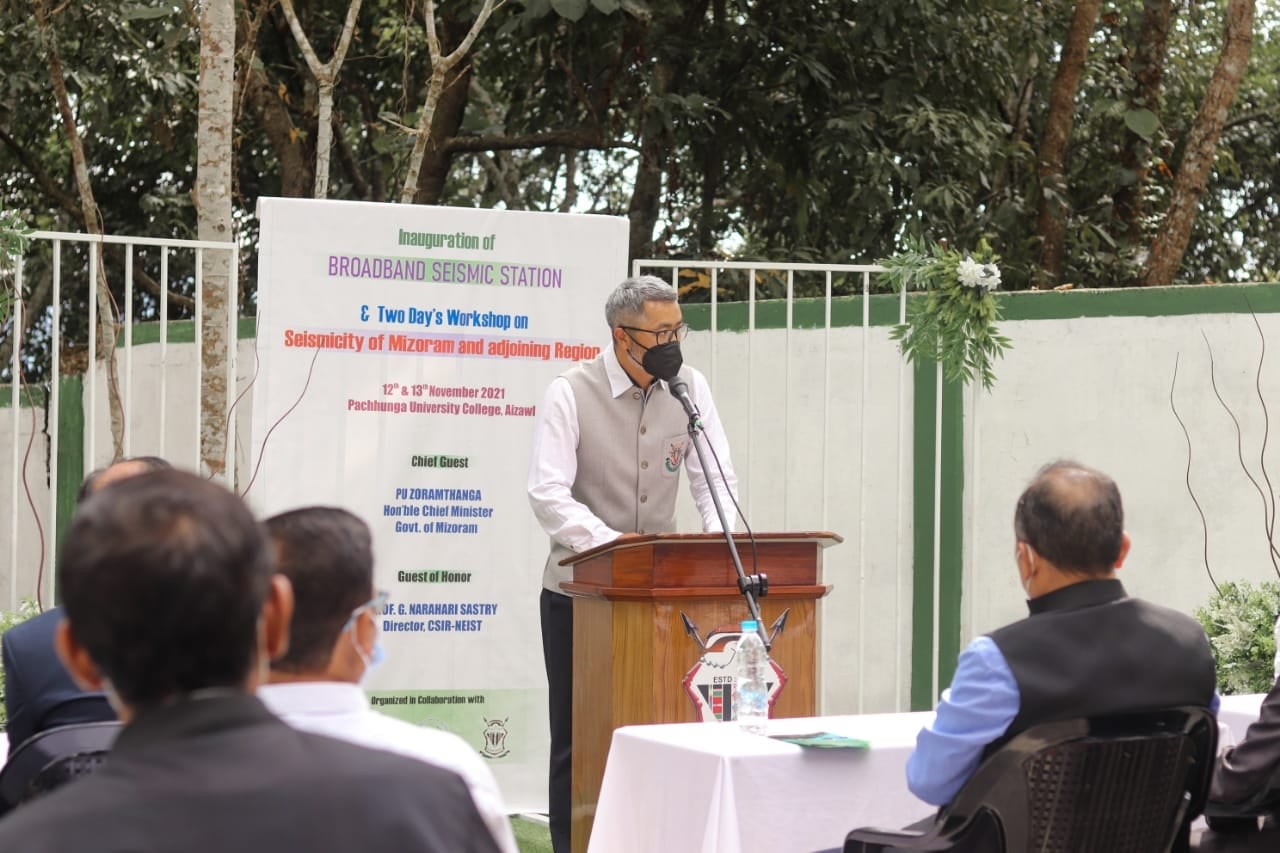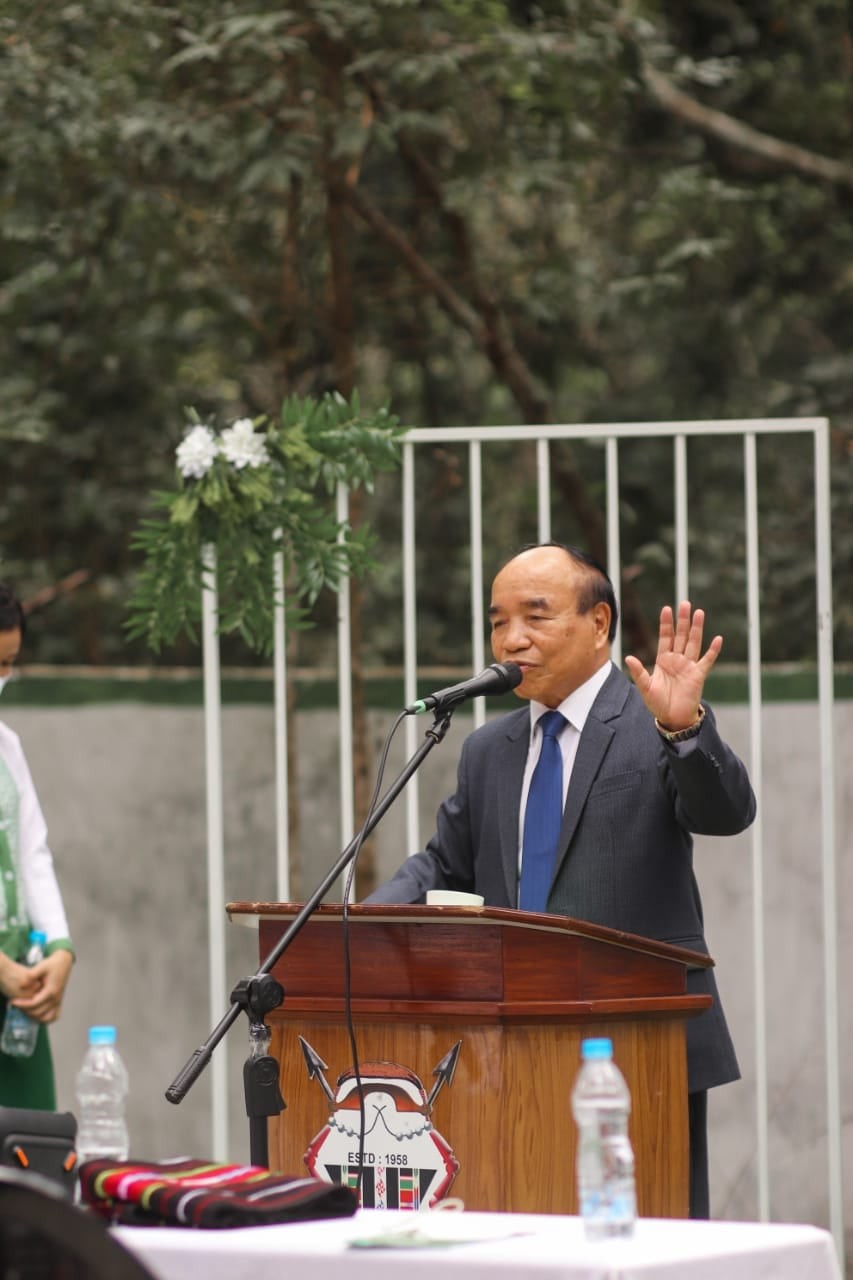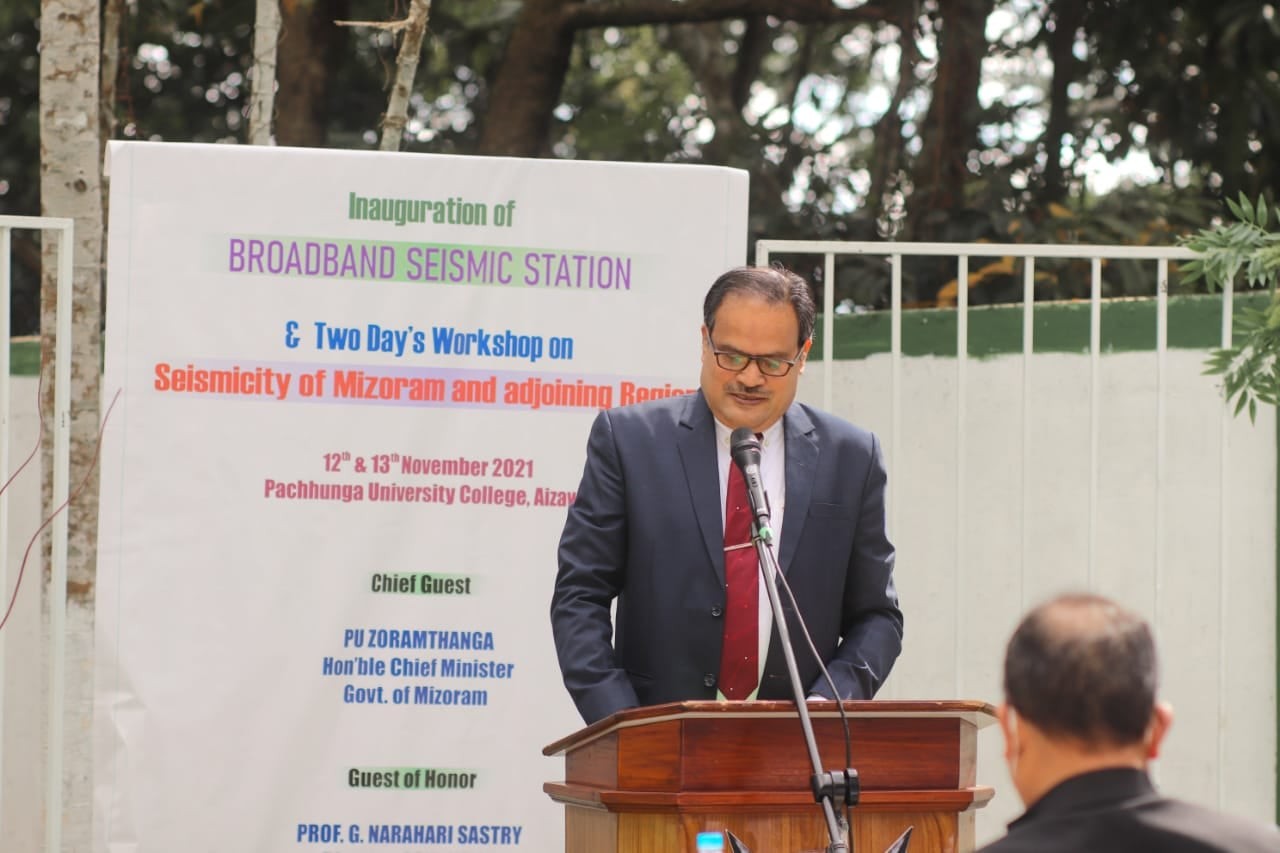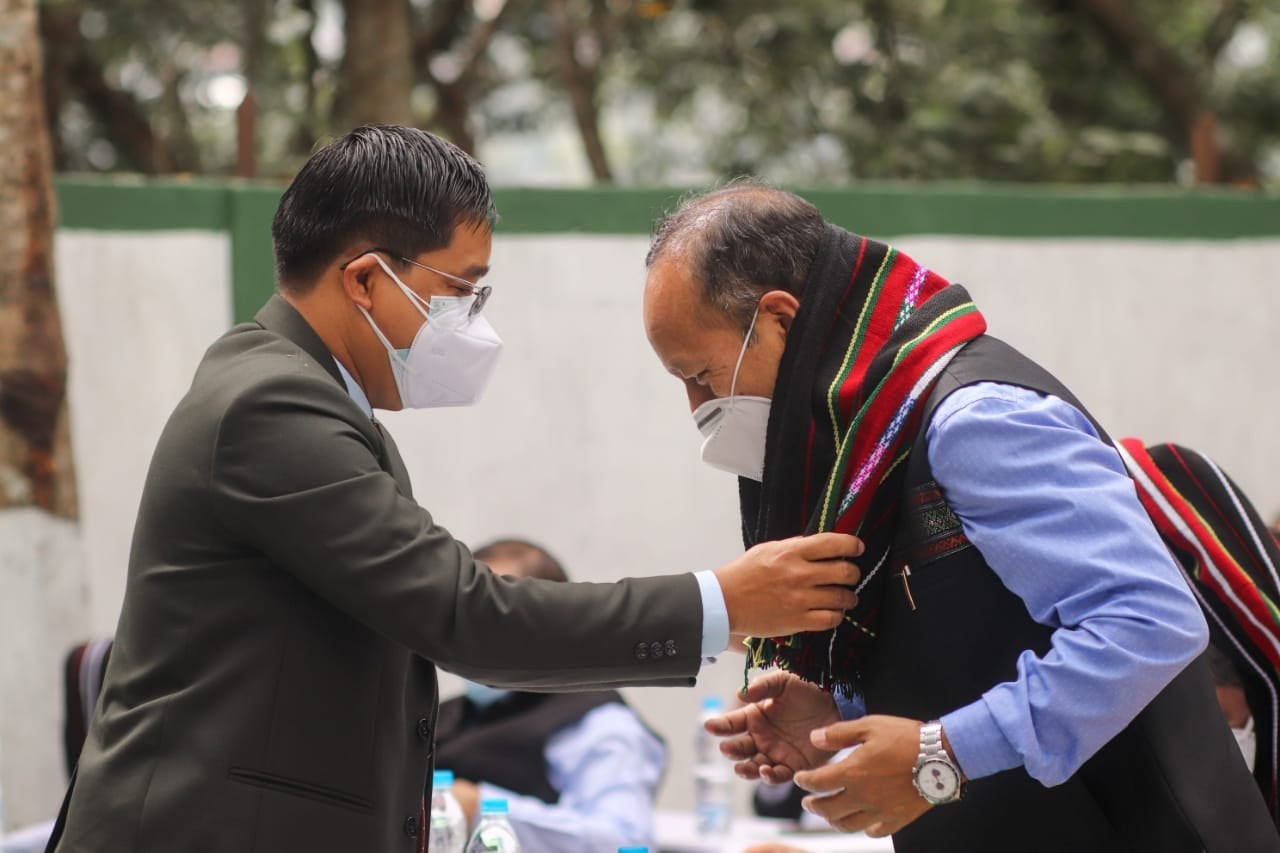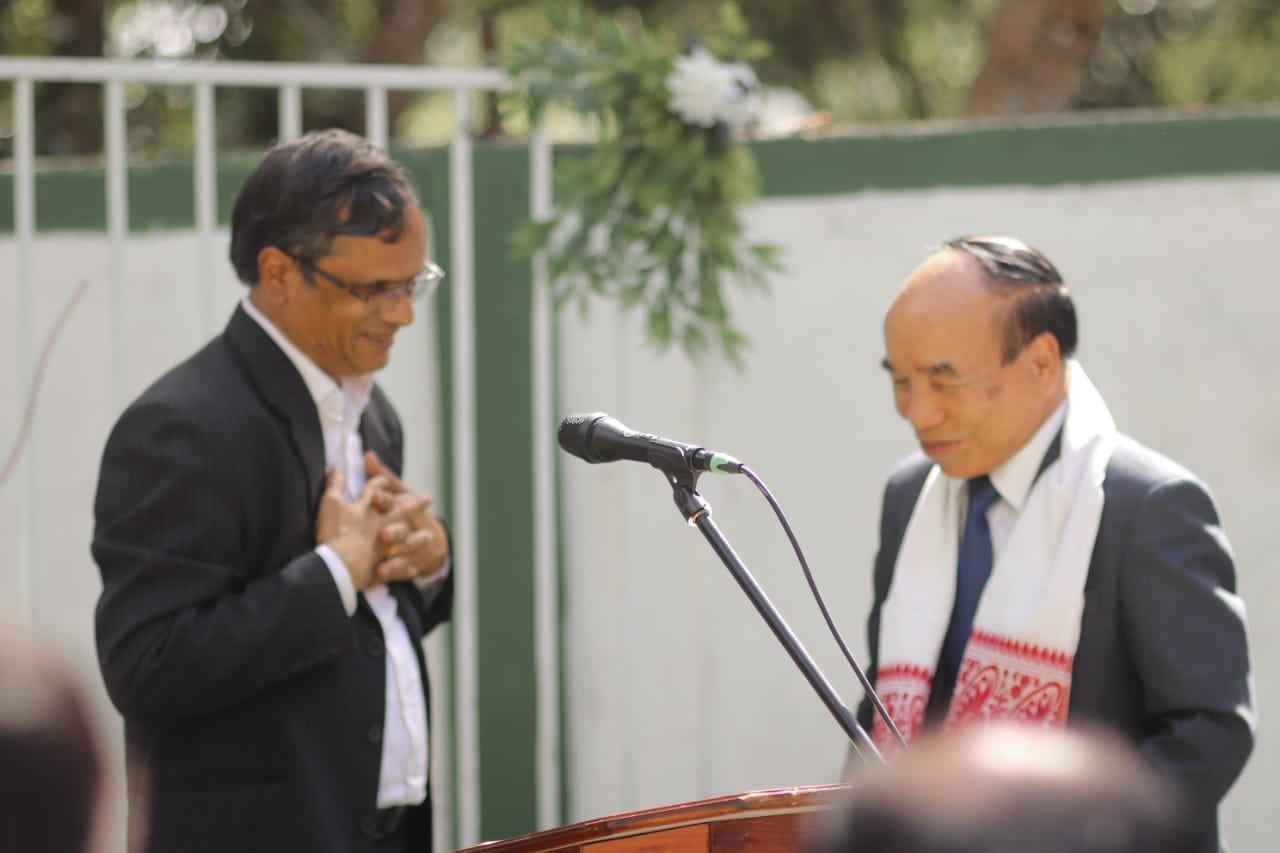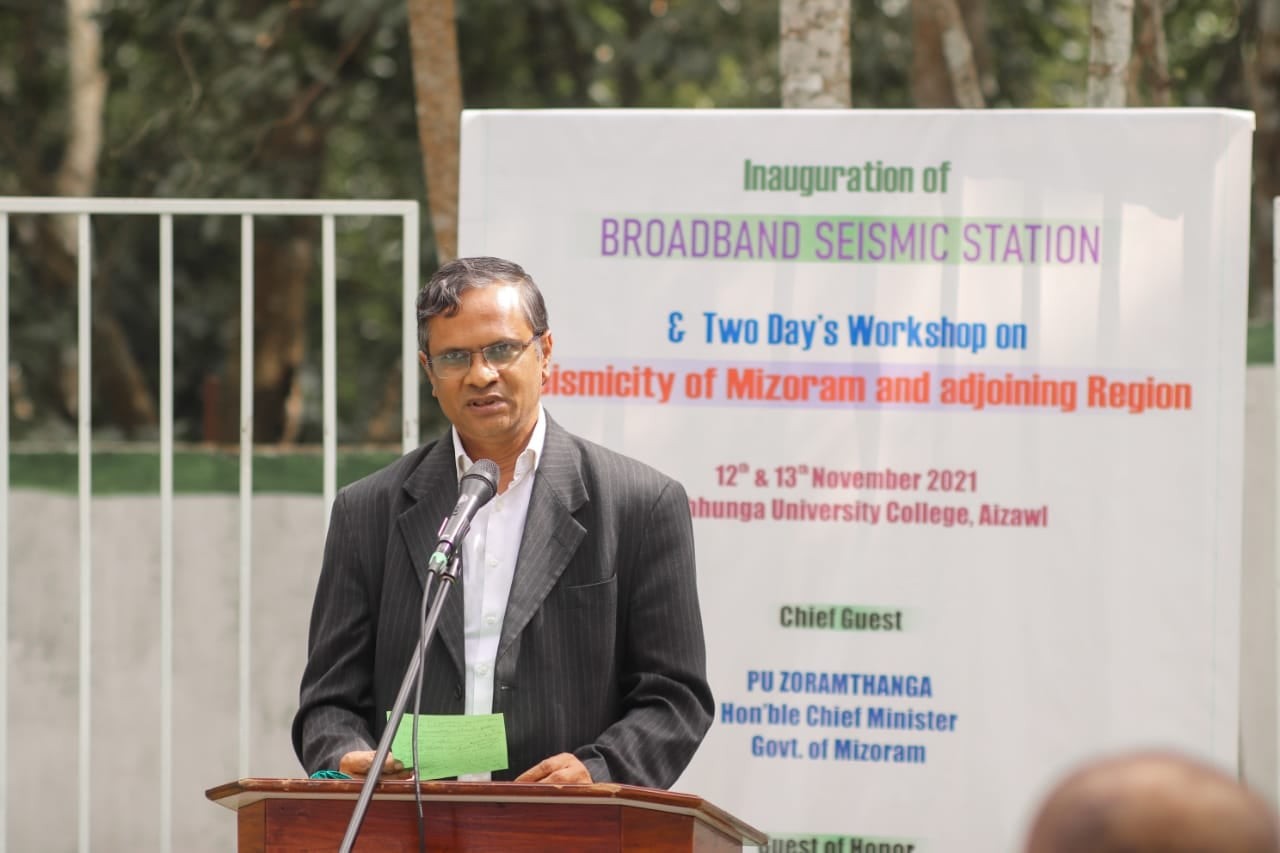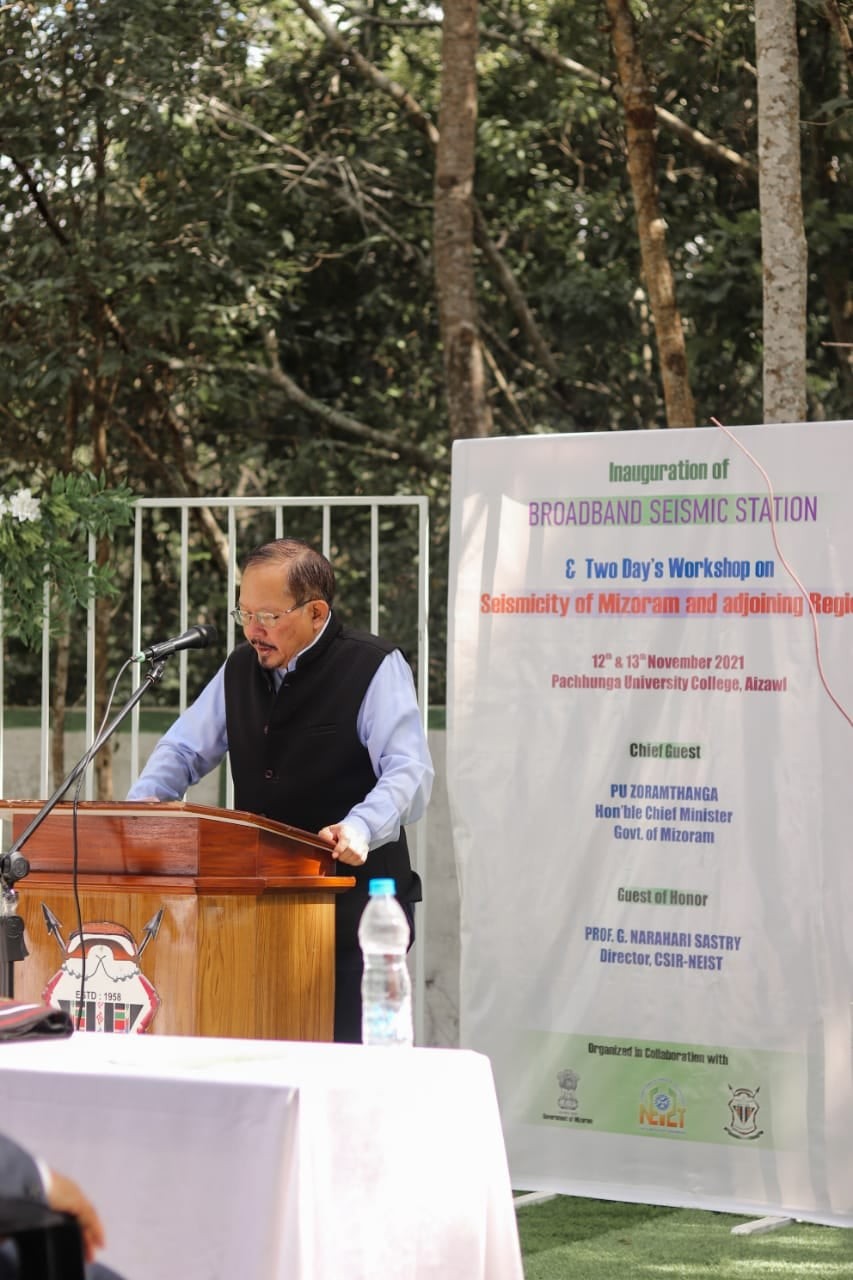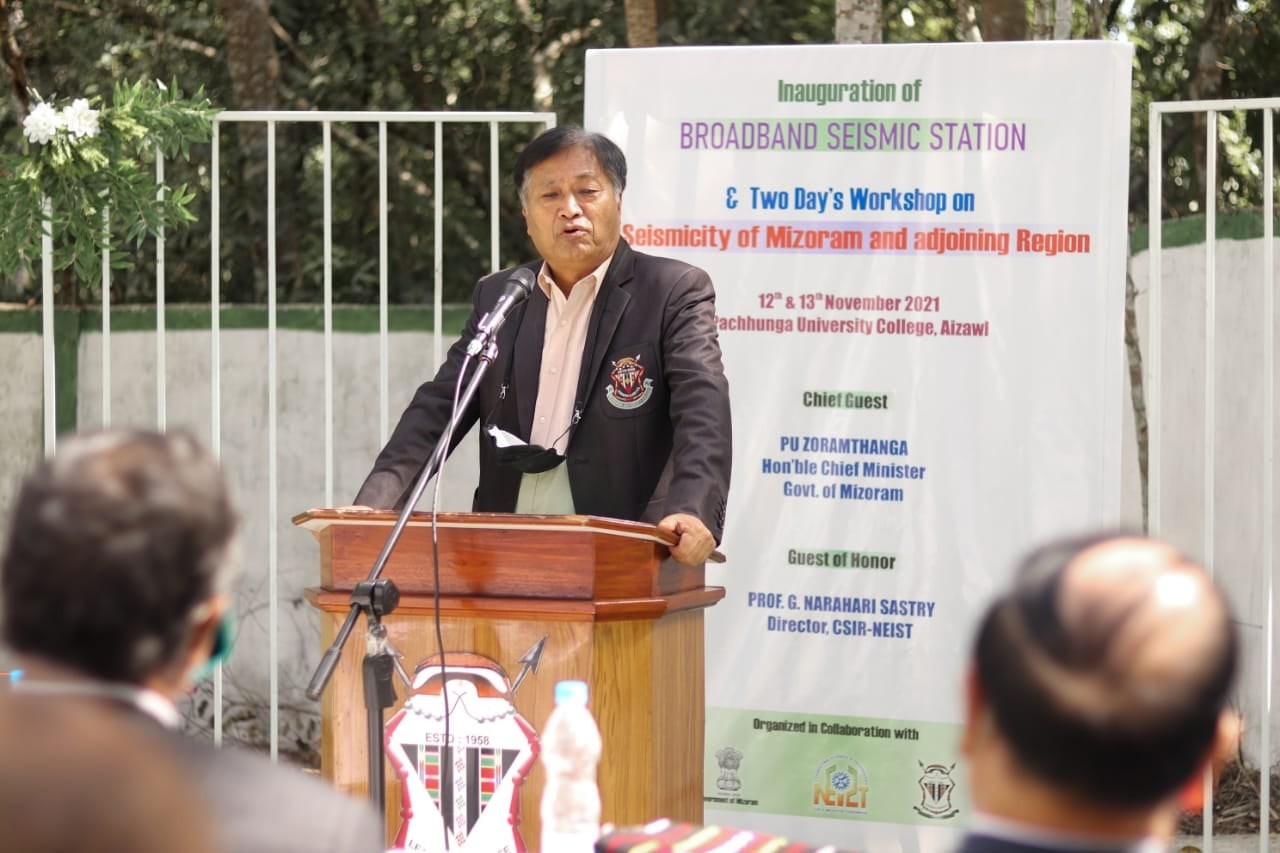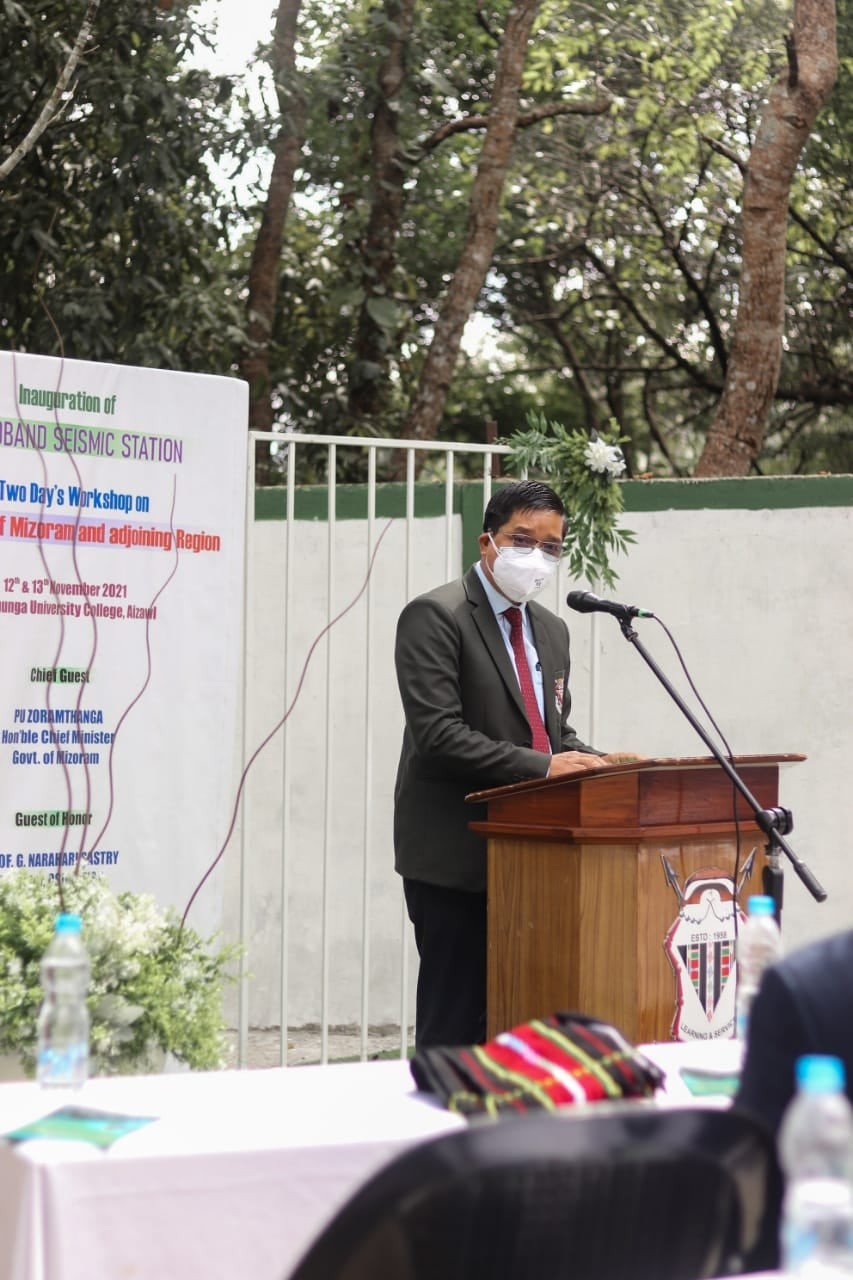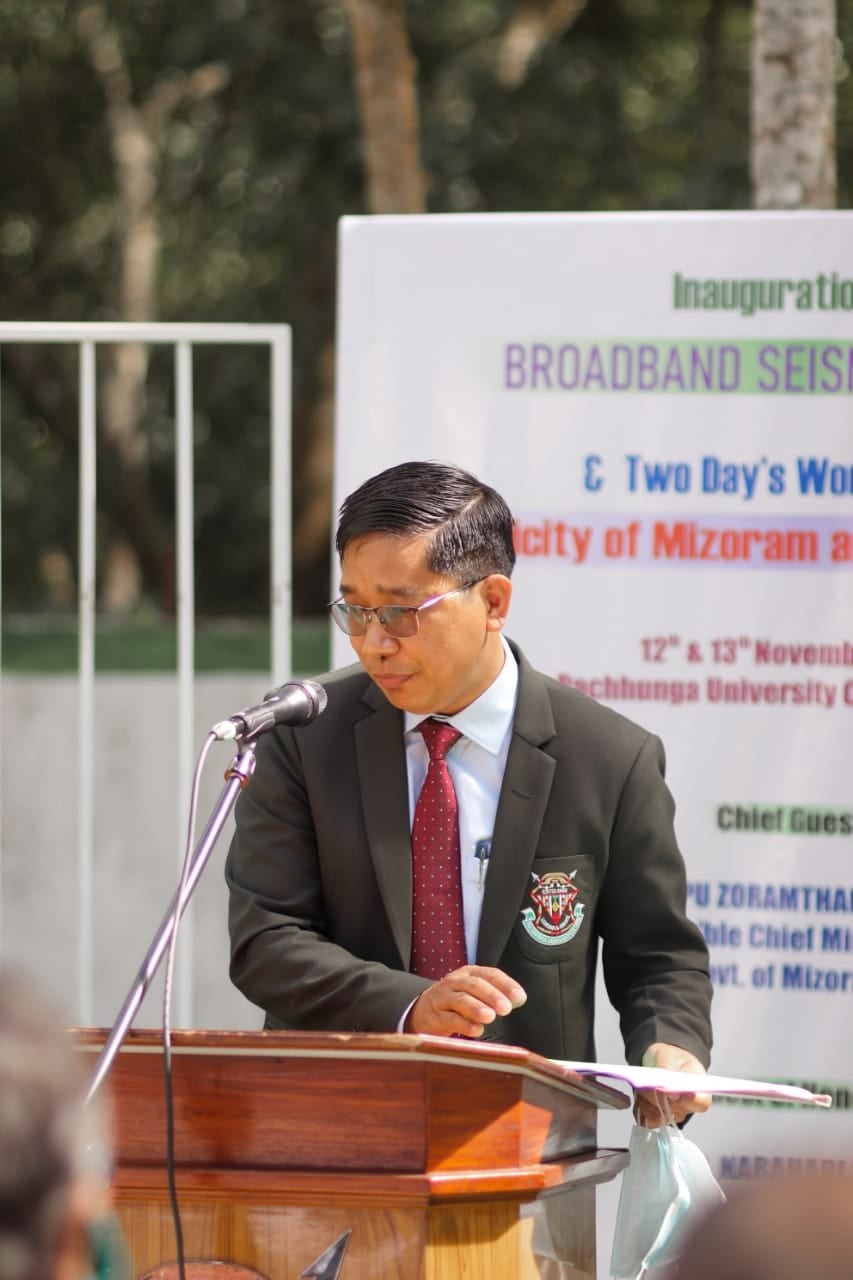 Attachment: