Two days Online Training for Faculty in charge SOP-Pachhunga University College
---
REPORT:
Two days Online Training for Faculty in charge SOP-Pachhunga University College was held on 19th and 20th May, 2021.
The first day of the Online Training was chaired by Mr. Lalthlamuana Ralte, Assistant Professor, Department of Economics, Pachhunga University College. Our respected Principal Professor H. Lalthanzara graced us with his presence. The Principal's address marked the importance of Psychology as a subject and as a practice for everyday life.
The resource person on the first day is Dr. Lalremruati, a clinical psychologist and Assistant Professor, Aizawl West College by profession. The topic is 'Psychosocial Care and Psychological First Aid'. Mentioning the importance of psychosocial care she exerted that it can reduce stress, anxiety, pain, etc. and positively increased the quality of life. Addressing Covid-19 as a pandemic, an invisible threat which alters our natural desire to connect with society, she stressed upon the impact it has on individuals and the means to cope with it through psychosocial support and providing psychological first aid. The basic psychosocial support includes active listening, being approachable, maintenance of caring attitudes, patience, kindness, trustworthiness, among many other skills. She commented that people who are in distress because of a crisis can benefit from Psychological First Aid (PFA). She reminded the participants that pandemic is likely to have an impact on the mental health of individuals thereby highlighting the common stress reactions and the need to instil hope and resilience during this pandemic. She posited the value of taking care of oneself through exercise, maintaining routine, communication, sleep, rest and to eat well. A lively discussion followed through.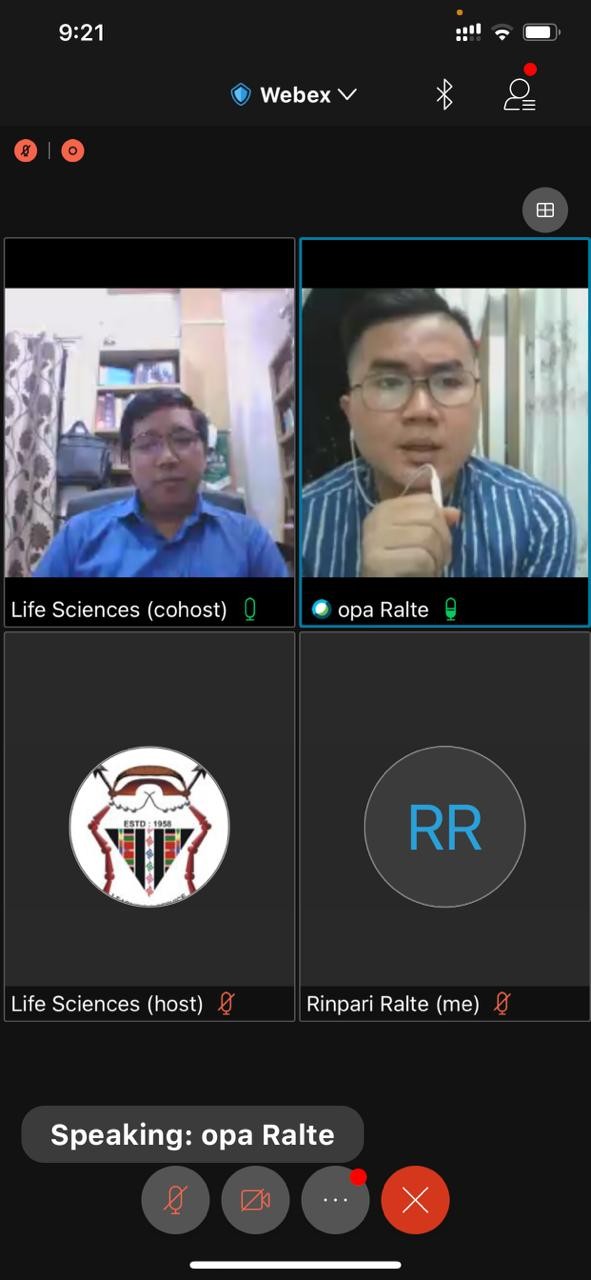 The second day of Online Training for Faculty in-charge SOP: Pachhunga University College was chaired by Dr Lalthanmawii Sailo, Pachhunga University College. Our respected Principal Professor H. Lalthanzara addressed the participants, motivating them to utilise the lockdown period to engage in academic activities to enhance academic performances for the benefit of both the faculty members and the college.
The Resource person Mr. Lalawmpuia, Clinical Psychologist, Child Guidance Center, Mizoram Child Protection Service, dealt with 'Basic Counselling Skills for Faculty'. He opened the session by reporting that there are 73% students who have mental health crisis while in college as per the statistics provided by National Alliance Surveyed on Mental Illness (NAMI) and entry in college can trigger mental health disorders. He introduced the meaning and context of counselling and further propounded that counselling skills among teachers is a basic requirement, an integral part of their duties as they contribute to human behaviour and knowledge. Denoting the reality that teachers cannot be counsellors, he felt the need to employ counsellors in the college. The youths could be quite sensitive for which college students often developed emotional, psychological and other issues. Faculty, staff and administrators are often the first to notice. In the immediate absence of professional counsellors there will be times when these personnel have to respond to such needs which make it imperative to have basic counselling ideas and skills.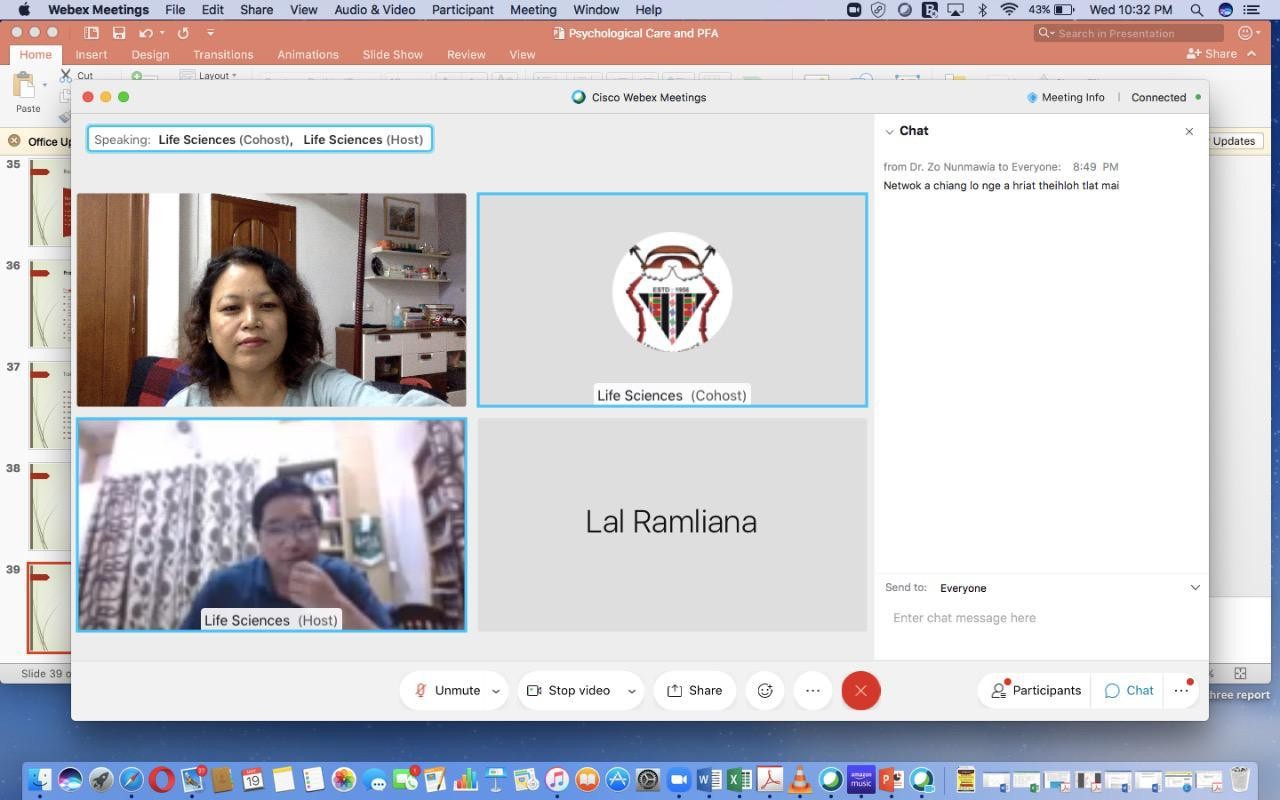 Moving forward to basic counselling skills he stressed that active listening and updating one's knowledge to match with the youths is of vital need. Meanwhile, silence can also be particularly powerful in the counselling space, he advocated. Summarising the lecture, he said that Silence as a counselling skill is required for the counsellor at times. Also, illustrating our attentiveness as a counsellor one must have the ability to repeat the client's story back to the client. The counsellor must know the techniques of questioning and must use open ended questions to elicit a wide range of descriptive answers. Developing a trusting relationship with a client is necessary. For that providing safe environment and safe space is of utmost importance. To lighten the conversation humour can be appropriately used in certain situations. Assisting the students to develop courage and informing them that others have also been through it and have conquered is an important tool for encouragement. He featured the importance of red flags- possible signs and the need to refer such cases to experts rather than dealing it without proper knowledge on the subject matter.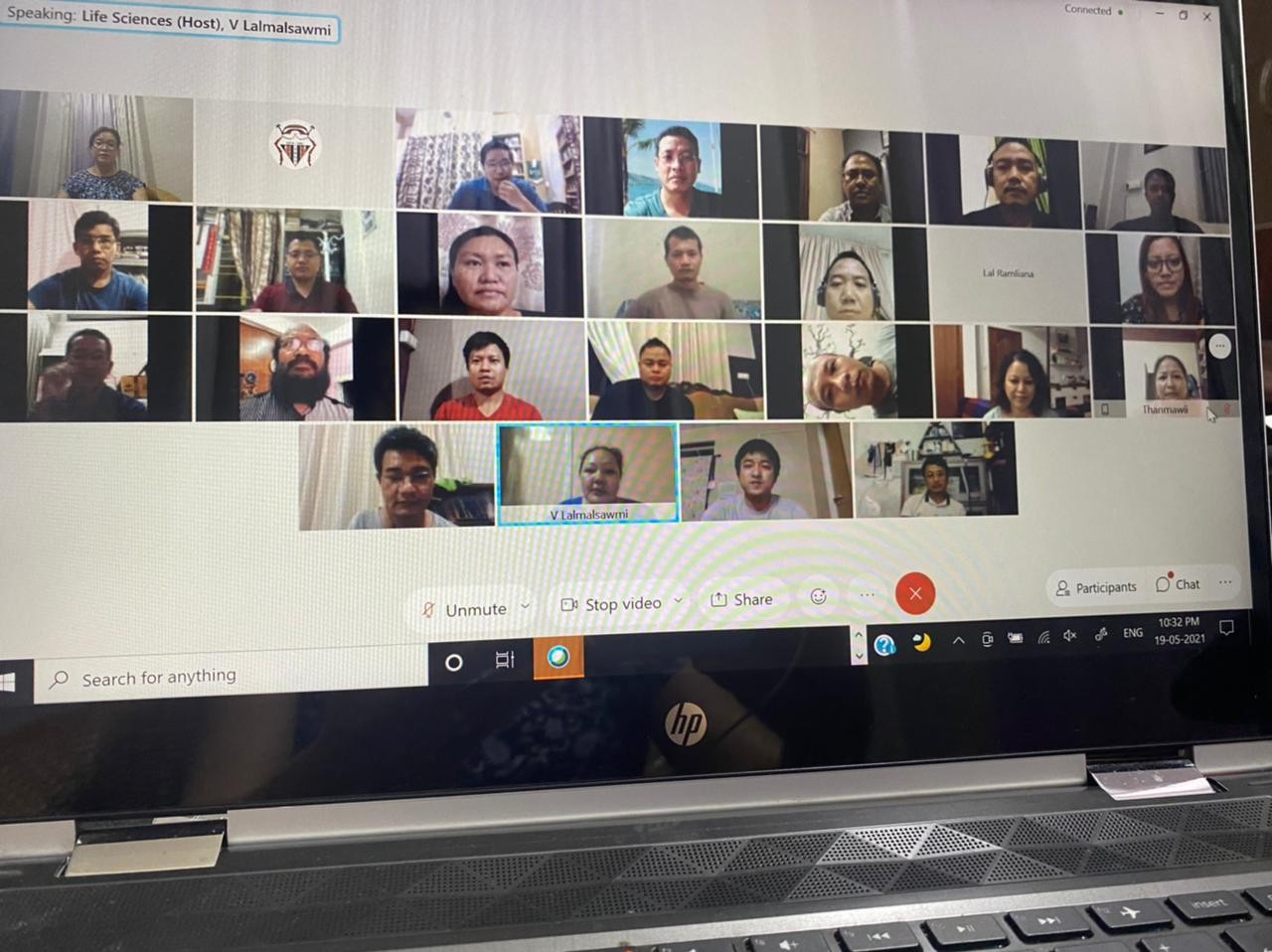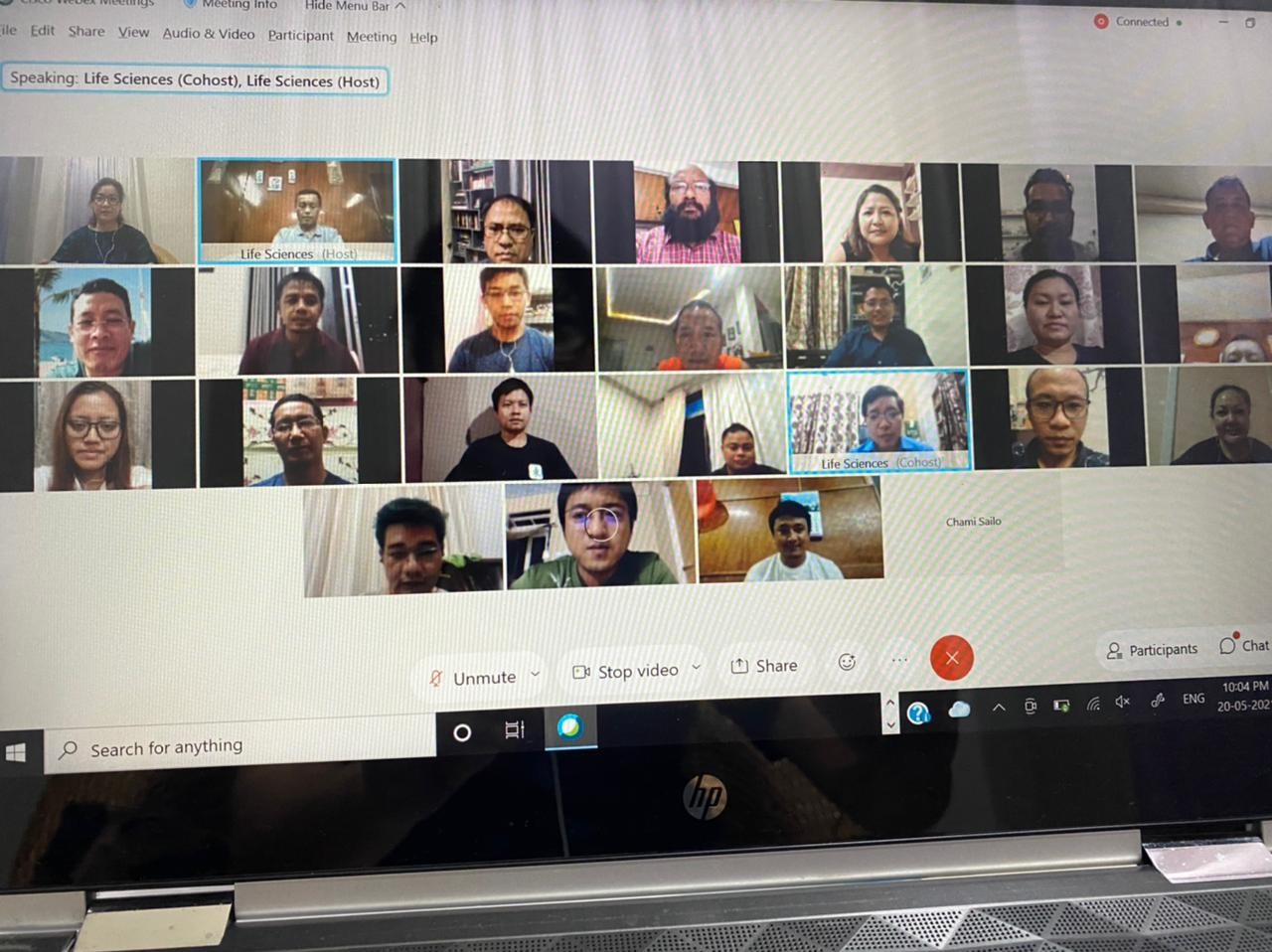 The discussion period received overwhelming questions from the participants who shared their experiences in college relating to their students. Queries were promptly responded by the resource person.
Attachment: